Home
Our Facility
Recycled Materials Accepted
Contact Us
Northern Polymers - Home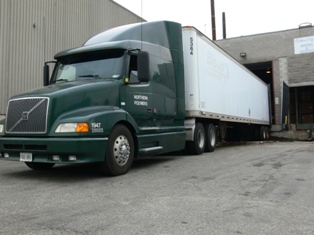 Northern Polymers Inc. provides plastic recycling services and purchases a variety of different types of plastic.We are based out of 259 Gage Ave, in Kitchener, Ontario, Canada.

Please contact us at 519.742.9230 or info@northernpolymers.ca if you are interested in purchasing re-grind materials or prime; or if your company has plastic they would like to sell.
Please click here for a list of materials we accept.


Northern Polymers Inc. - 259 Gage Ave., Kitchener, Ontario
519.742.9230 Office - 519.742.8109 Fax